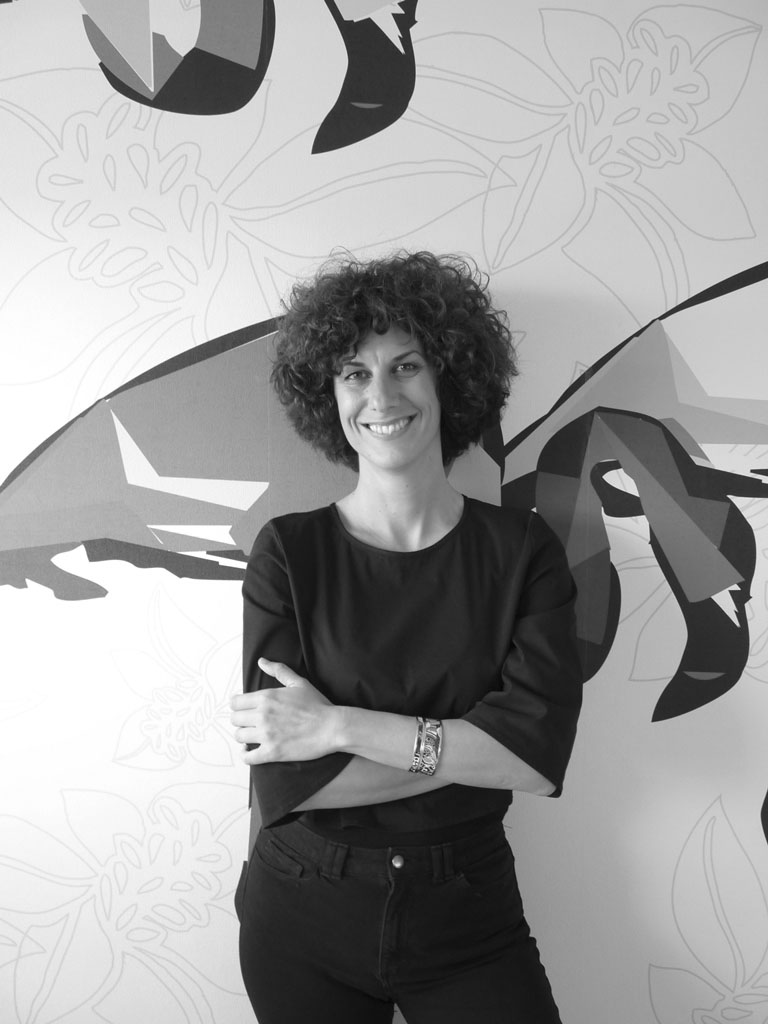 Dafni is a Greek Lawyer since 2004 and holds a Law Degree from the Democritus University of Thrace and an LLM in Chinese Law from Shanghai Jiaotong University, as a scholar of Shanghai local government.
Her international outlook and strong business acumen brought her to China in 2009.
Chosen among hundreds of European candidates, she was one of the four Greek managers who were granted the CCPIT and EU Commission scholarship to participate in the "EU-China Managers Exchange and Training Program" (METP), implemented by the China Council for the Promotion of International Trade (CCPIT) in close consultation with the Chinese Ministry of Commerce and the European Commission Delegation in China.
Dafni splits her time between Shanghai, Beijing and Athens. She represents private clients and companies from all over the world and especially from China and guides them through the process of investing in real estate in Greece or establishing their business in Greece.
Expert of the the procedure of getting Residence Permit in Greece through property acquisition, she is able to guide smoothly her foreign client throughout the whole process.
Dafni is native Greek and fluent in Mandarin, English, Spanish and French.