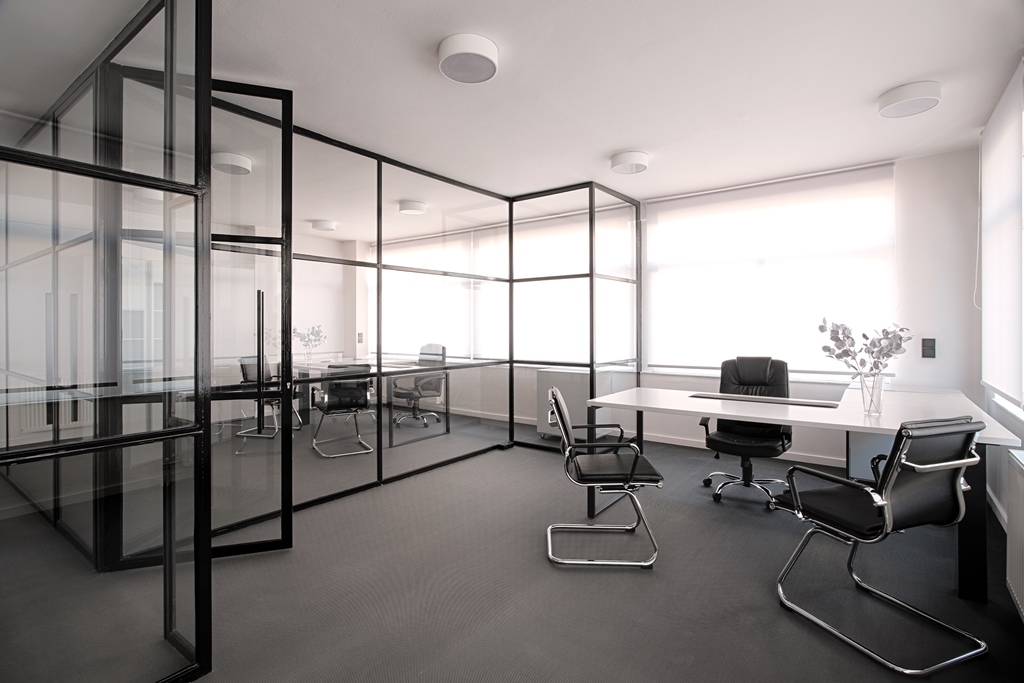 KCH Law Firm's main concern is to guarantee and safeguard the Client's interests. The firm goes back more than forty years, when its senior partners established it and started offering high quality services, always characterized by modesty and understanding for the Client.
The Firm since then has had a very stable and solid presence in the Athenian market. This experience is being steadily transferred to the next generation and is being enriched by the new tendencies, adapted to Client's requirements and global legal reality.

KCH Law Firm partners' international exposure definitely contributes to the creation of a strong bond with the foreign Client, who communicates easily, their needs in their own language with our partners, but also with the most demanding Greek Client who is involved in international transactions.

In KCH Law Firm, history has proved that the most complex legal issue has been dealt with and it has happened with the utter responsibility and concern of dealing with Client's matters, as if dealing for own matters.
Along with the undeniable experience, very strong moral principles and ethics have been transferred to the next generations in the Firm, without which no business is done and no case is being handled.

Through our common presence in Greece and China we are able to address to a wide range of both individual and business clients who are interested in expanding their activities, as well to Chinese companies wishing to pursue investments and entrepreneurial activities in Greece.
We facilitate our clients with the acquisition of the Greek "Golden Visa" Residence Permit. Our team of experts can help the Client throughout all the stages of the process. Our long experience can guarantee that we will be able to handle even the most complex property and real estate law cases.
The firm provides legal counselling and civil and commercial litigation as well as notarial services so as to offer a complete legal package.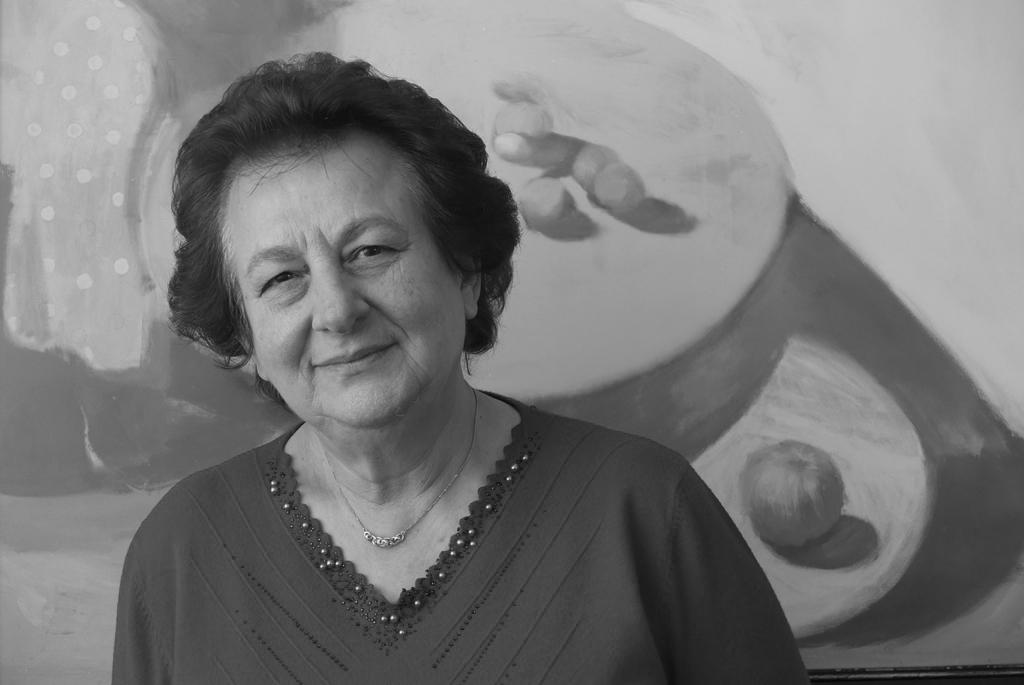 Maria Korobeli - Chalari Head of notary practice ( 1977-2019)
Maria has been a notary from 1977 since 2019 . She holds a law degree from the National and Kapodistrian University of Athens. Her vast experience in literally thousands of notarial cases allows her to handle some of the most complex real estate and property transactions.Together with her husband Nikos Korobelis lawyer they have been providing services to the Client for more than forty years.