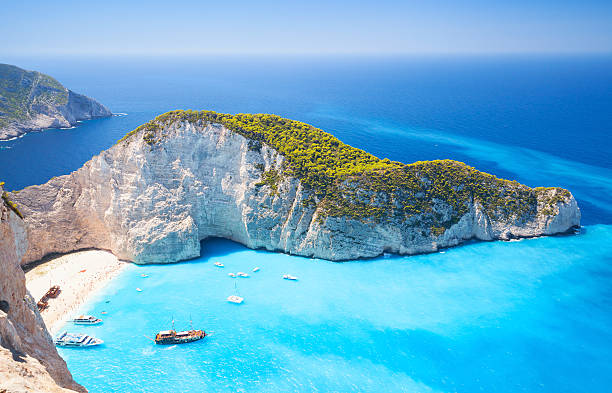 Following the official government announcement regarding the "reopening" of the Greek tourism industry on 14th May 2021 and the intensive preparations the Greek State is making for that opening, Greece is expected to be once again one of the most popular and safe tourist destinations of summer 2021. Let us look into the three main reasons why Greece is expected to be one of the top picks for foreign tourists.
The vaccination of the general public in Greece is progressing quickly. By the beginning of March, 18 small population Greek islands have already been labeled as "Covid-free Islands" as 100% of their population has been vaccinated against Covid-19 and have been deemed perfectly safe for tourists. By the end of March ten more Greek islands are expended to be added to the "Covid-free" list.
Vaccination of tourism industry workers
To ensure the safety of tourists, after the vaccination of the most vulnerable members of the population has been completed, Greece will give priority to the vaccination of 800.000 tourism industry workers.
Selective entry of tourists
Greece will only allow tourists who have been vaccinated or gained immunity after having successfully recovered from Covid 19 or have recently tested negative to enter the country.
Taking all of the above into consideration the future of the Greek tourism industry for Summer 2021 is looking quite promising.